2023
ASIA-PACIFIC SOURCING IN COLOGNE
--The big opportunity for business
And we are here to attend it..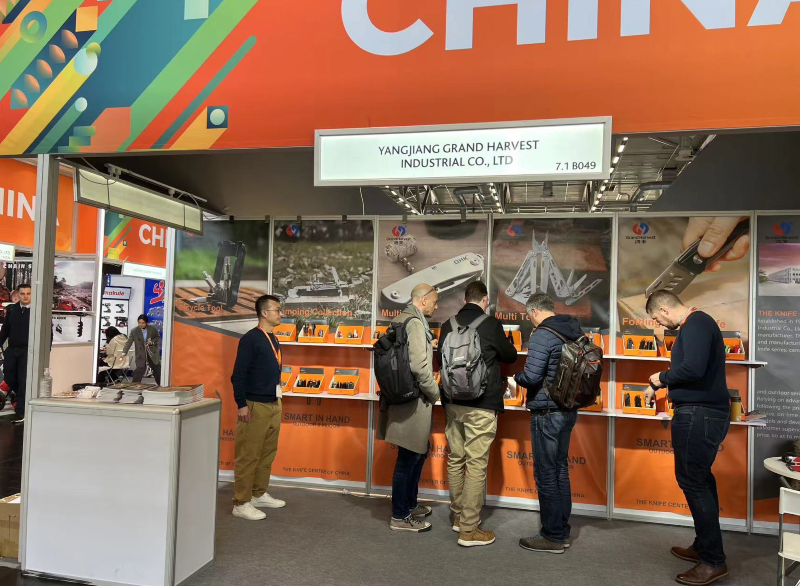 Since the COVID-19 rushed into the world on 2019, most of our business was surfering the tough time. We are always patient to wait for a turing point for the new begining. Finally, the virus is gone, trading policy is open for business. And our manager Jan Chen and her team is on behalf of our Grand Harvest to attend the Asia-Pacific Soucing in Cologne Germany.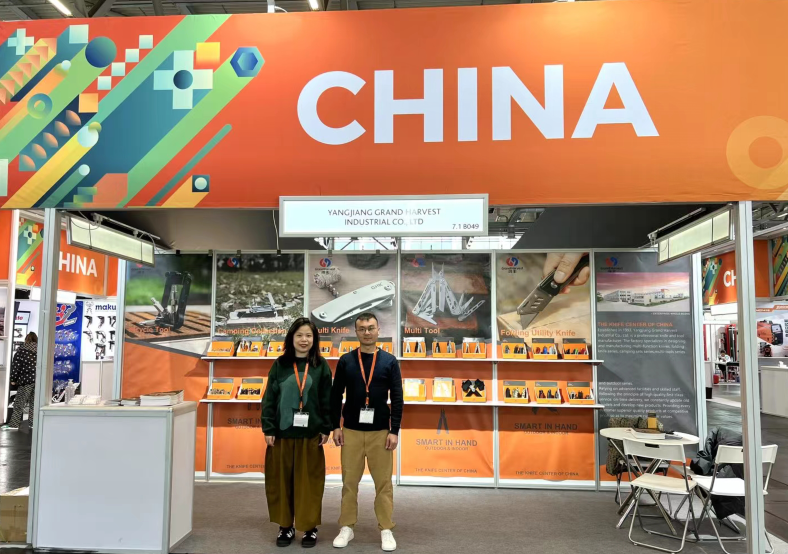 The clients, like wholesalers, distributors or even the end users came to our booth to check our products and we gain so much compliments from them. "Made in China" is so welcomed in the world. And we are so ploud of it. Our Grand Harvest will always insist on the belief to making "the best knife in China" to provide the good quality and trusted products to our clients.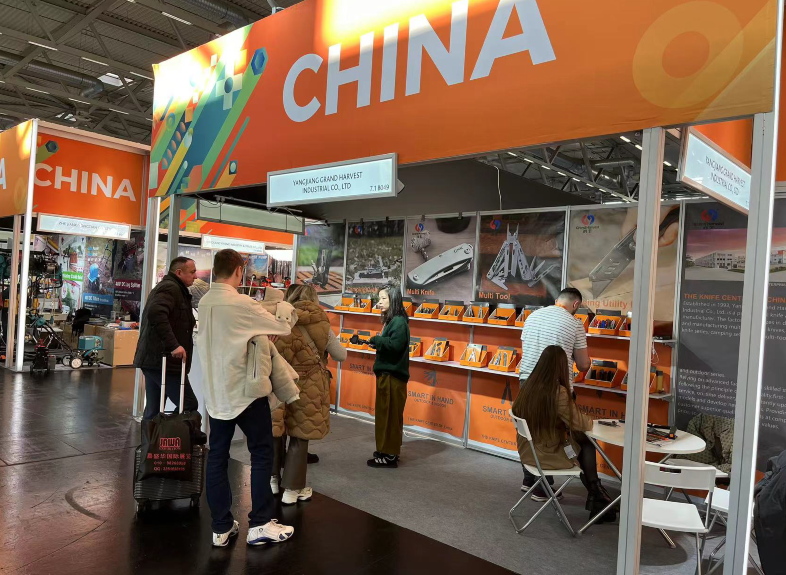 Feb 28-March 2th 4 Days Exhibition
Even the long trip is kind of tired but it's worthy, and we got so many inquiries from the clients. Our branding products are recommended to know by more people, it's our honor to have more chance to work together with the clients from all over the world, we will hand in hand to walk into a new era. Let's looking forward to more exhibitions in the coming days!